Russia Day with a 20% discount for booking up to May 15
23.09.2023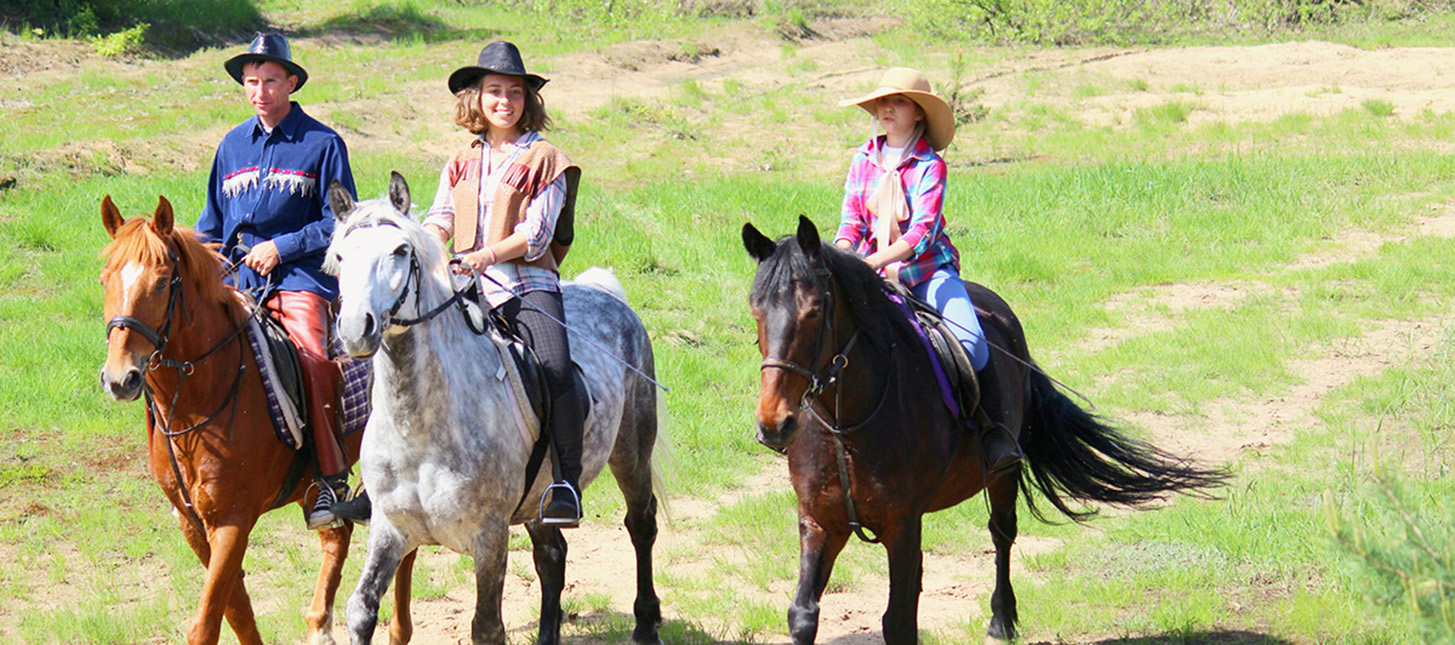 Spend a holiday with your family away from the bustling city and enjoy the flowering meadows of the hotel Bogdarnya by KEYDOM. The hotel offers 20 stylized rooms of various categories from cozy standards and family rooms to elegant single two-room Suite.

On more than 20 hectares of the complex there are two restaurants, a sauna with a font, barbecue areas, a cheese factory and a stable. Young guests can attend various master classes and ride the Russian Troika, as well as learn about peasant and collective farm life in the hotel museum. The authentic restaurant "Kolkhozniy Club" offers dishes of traditional Russian cuisine prepared according to old recipes.
Terms of the offer:
- book a room from June 12 to June 14;
- pay it at a non-refundable rate until May 15;
- get a 20% discount for the entire stay.
Still have some questions? Call us or contact by the email address specified in the Contacts section.
Other hotel specials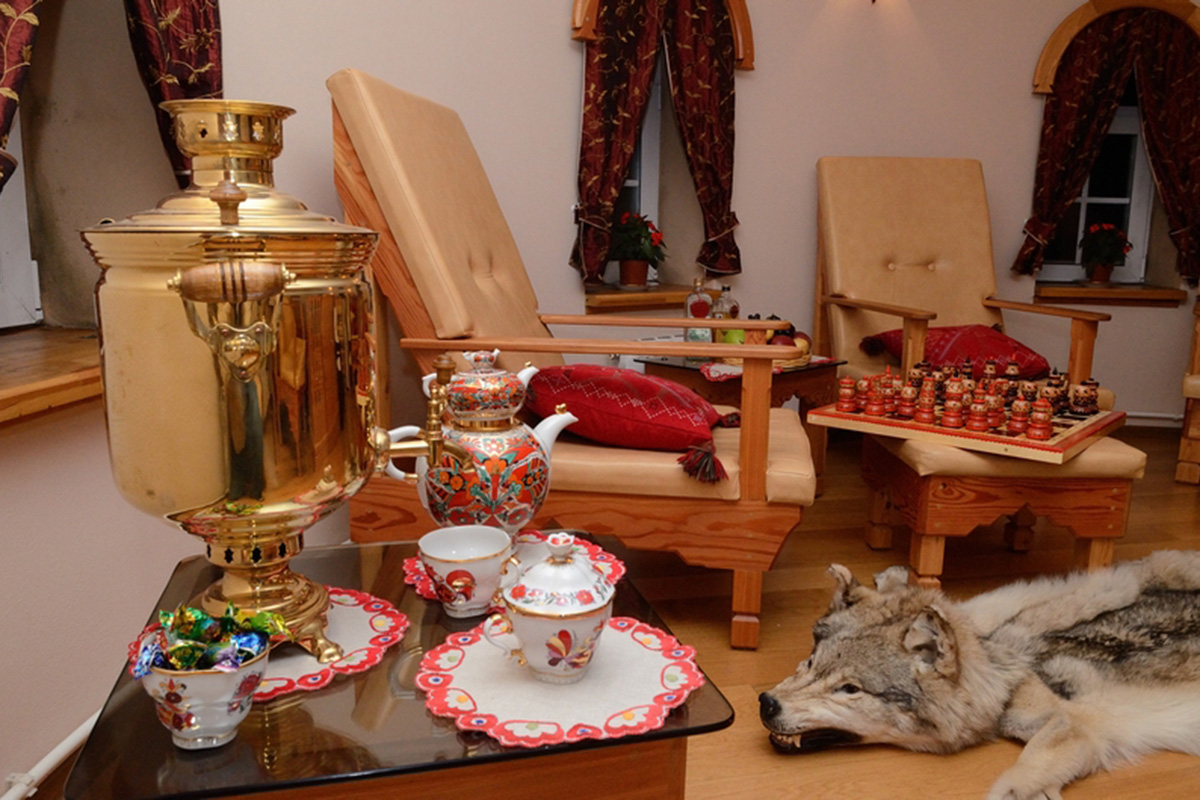 Sauna in June on special conditions
Learn more