Traditional Russian Maslenitsa at hotel "Bogdarnya by KEYDOM"
8 December 2023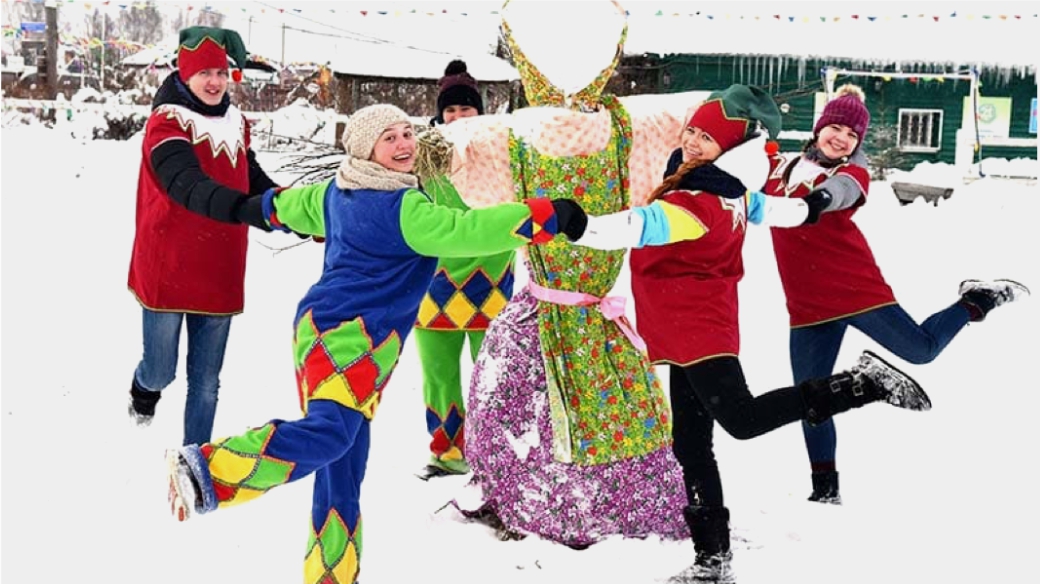 In the folk calendar of the Eastern Slavs, "Maslenitsa" marks the border of winter and spring, as well as "Meat-Eater "and" Great lent" (in the Russian Orthodox Church this period is called "Cheese week").
In addition to cooking pancakes, guests will enjoy a real gastronomic experience – the annual cheese market "Syrmarka", where Russian farmers will present various homemade cheeses. The guests will have an opportunity to visit the cheese shop of the owner of the agro-tourist complex "Bogdarnya" John Kopiski, whose products "Syr Sir John" are made on the territory of this complex from the natural farm products according to his secret recipes.
Specially for art lovers an exhibition of works of Vladimir artists will be organized. Guests will be able to purchase paintings there. Also there is a museum of peasant and rural life on the territory of the hotel, where exhibits from various eras and times are presented.
For recreation the hotel offers 20 rooms of 4 categories: from standards to spacious suite for a family of six people. At the authentic restaurant "Kolkhozniy club" guests can enjoy traditional Russian dishes prepared according to ancient recipes. The hotel also offers sauna with a font and a panoramic relaxation room, steak master class and cheese tasting experience, horse riding lessons and other interesting leisure activities.
Meet spring with fun and taste at the hotel Bogdarnya by KEYDOM!