Family trip by KEYDOM
8 December 2023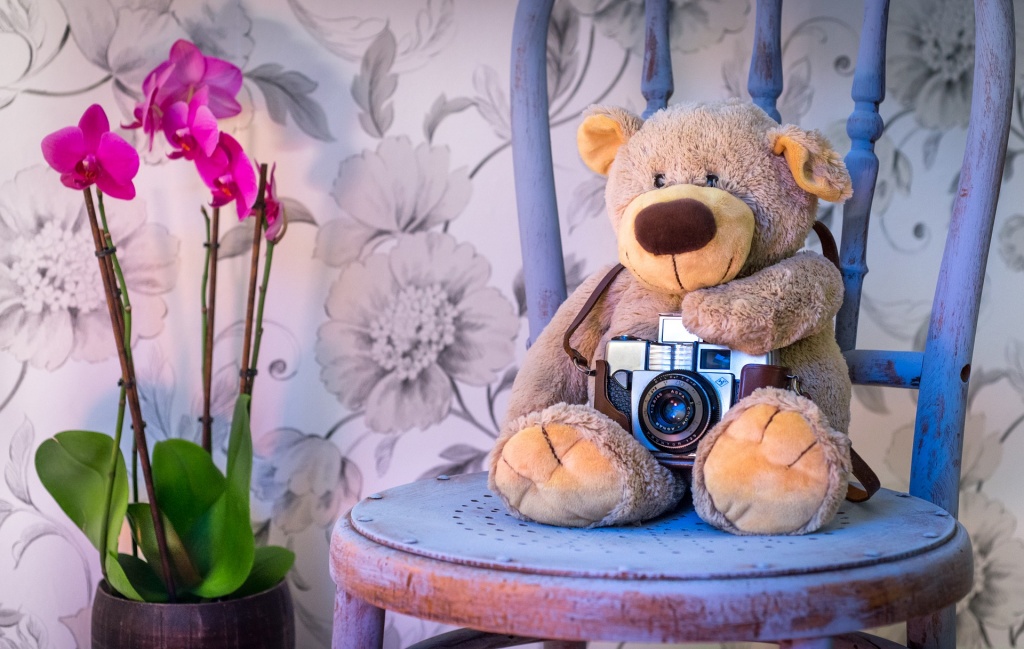 Family is the most important value in everyone's life. The KEYDOM Hotels never stop to work hard to give unique emotions and meet the expected comfort while traveling with family. The organization of family trip is very easy and brings also a profit. The KEYDOM Hotels created a unified family accommodation policy, which has been implemented to every hotel in the chain.

Accommodation and breakfast for babies up to 7 years old together with parents in same room are provided on a complimentary basis. Our hotel team will be happy to place a baby crib or an extra bed in the room you have booked, as well as provide a baby kit, the convenience and usefulness of which will be appreciated by both adults and children.

Accommodation and breakfast for children from 7 to 12 years old who stay in the same room with their parents are provided with a 50% discount from the room rate. The hotel team will be pleased to arrange a comfortable extra bed, a full cosmetics kit and a special gift for your child's leisure and learning.

Accommodation of children above 12 years old at KEYDOM hotels is provided on general basis.

Any questions? Please contact KEYDOM Hotels team members, who are always pleased to assist you with your trip to KEYDOM Hotels.

Welcome to KEYDOM – a Galaxy of Hospitality!
Sincerely Yours,
KEYDOM Hotels